Peyton Roofing Company
Are you worried that your roof has wind or hail damage from the severe summer storms? Does your home have the same roof that it had when you moved into your home decades ago? In either instance, you need an experienced roofing contractor to complete a thorough inspection and determine whether you could benefit from roof repairs or replacement. Go2 Contracting is your Top Rated Local® roofing company in Peyton and we are here to help you with all of your roofing needs. Contact us today to learn more about our roofing services!
Peyton Roofing Services
Roof Repairs and Replacement
Go2 Contracting prides itself on providing the best, most comprehensive roofing services in Peyton. Whether your roof only has a few damaged sections that need repair or it requires a full roof replacement, you can count on our team to complete the job properly and efficiently while adhering to all local building codes. We have years of experience installing many different types of roofing materials, and there is no roofing job that is too small or big for our team of experts. We specialize in storm damage, including wind and hail damage, and we are happy to work with your insurance company to ensure a streamlined repair process.
Commercial and Residential Roofing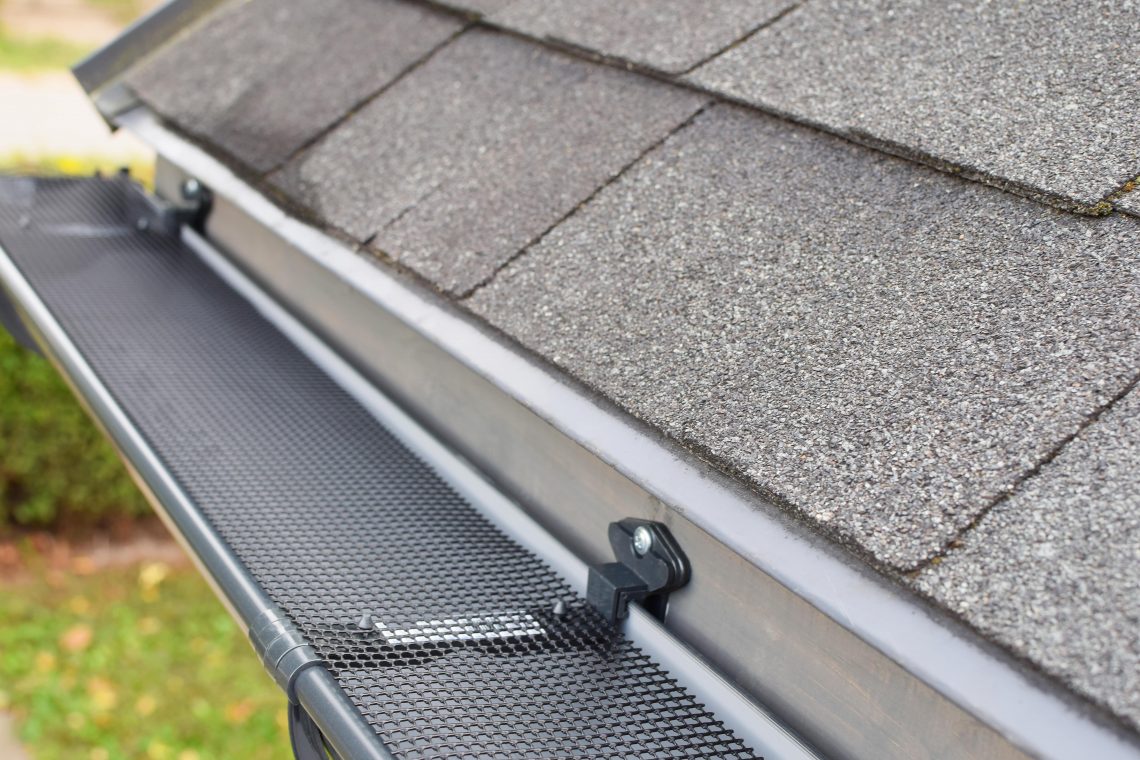 Go2 Contracting provides both commercial and residential roofing services in Peyton. These services include:
Roof inspections
Roof installation
Roof repairs
Roof maintenance
Our Tuff Roof system goes above and beyond the minimum building code requirements to provide you with a long-lasting roofing solution. Beyond providing you with affordable roof repairs and replacements, we offer our industry-leading Go2 Contracting maintenance program. This program is designed to help you protect your roofing investment by providing full-time repair and maintenance crews as well as a complete line of roof inspection and survey services.
Additional Services
While we believe that our superior roofing services set us apart from the other roofing companies in Peyton, we believe in going the extra mile. This is why we are happy to provide you with siding replacement and gutter replacement services in addition to roof repairs and replacements. This provides you with the benefit of working with one single contractor rather than dealing with the inconvenience of coordinating multiple contractors. It doesn't get any easier than that!
Get a Free Roofing Estimate
If you are searching for a roofing company in Peyton, look no further than Go2 Contracting. We are happy to provide you with industry-leading roof repairs, roof replacement, and a variety of other services to restore beauty and functionality to your home. Request a complimentary estimate today and contact us to learn how you can upgrade to impact-resistant shingles for free!